We live in an internet-driven world, where connection is key. However, trying to connect 'everybody' and 'everything', we are confronted with huge challenges for which the Antenna Company can offer solutions. The Antenna Company is the developer, designer and producer of supershaped, 3D-optimized antennas, foreseeing new possibilities in the world of wireless telecommunications.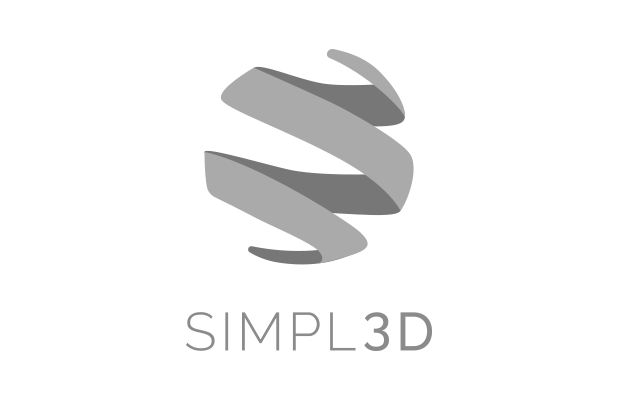 The power to discover, model and 3D print a literally endless universe of shapes is placed in the hands of the consumer. The application enables the accurate analysis of existing objects as well as the creation of new ones in ways that have not been possible before.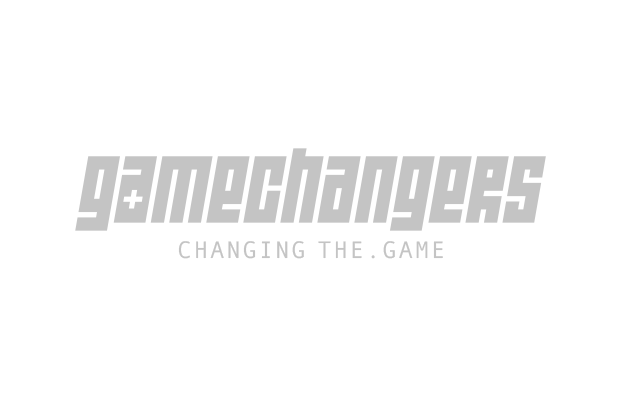 Modern games often have immense terrains where players can free roam and discover new areas. Using the ultra-efficient superformula in their algorithms for procedural generation, game developers can create massive virtual universes, consisting of endless organic variations in shapes, terrain and objects. These universes load instantly and require minimal computer code, resulting in far more efficiency for game artists.